Dr Sloat – Online Psychologist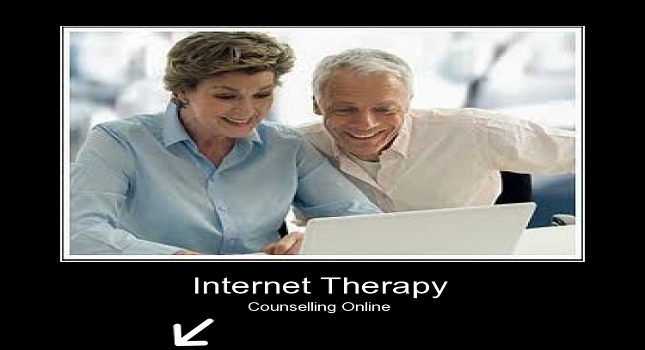 Are you interested in receiving therapy from Dr Sloat but do not live in Victoria, BC?*
Or are you in need of counselling but find that you are too shy or private to visit a therapist in person?
Or maybe you are housebound due to disabilities, illness, or other reasons?
Dr Sloat is available for counselling sessions done via the internet.
All you need is a computer, a webcam and a Skype connection!
Call (250) 884-9041) or email ([email protected]) Dr Sloat today to get started!
Need Skype? >>Click here<< to sign up for your FREE account.
* To use this service you must be  British Columbia resident.
.
.