Psychological Services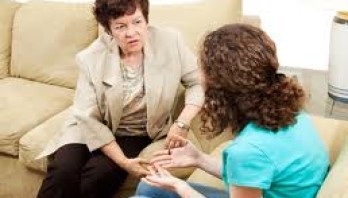 Therapy for those who wish to find action-oriented solutions to every day problems, and for those who would like to challenge faulty thinking and behavioural patterns.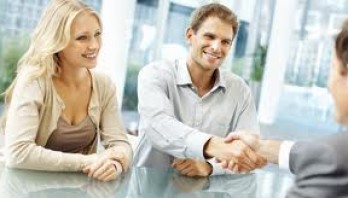 Counselling & Coaching for those who would like to improve relationships with spouses, partners, family, friends, co-workers, colleagues, teammates. and....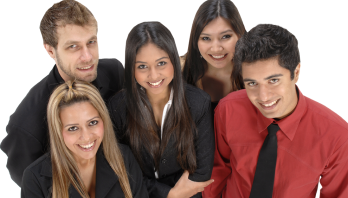 Counselling within a group setting including support groups, focus groups, and groups working to achieve specific goals. Workshop format available.